Cow sharing involves farmers 'sharing' a cow and cow-related products with other individuals who are generally non-farmers.
Cow sharing is typically done via the internet however, people have been
doing it ever since the invention of freezers and refrigerators.
Cow sharing has become more popular in recent years with more people wanting to support small family farmers. Cow sharing arrangements in the digital age have emerged over the last ten years in different areas worldwide.

Exchanging and sharing food resources is a longstanding practice all over the world and can be seen among various communities and societies.
Herd sharing has gained popularity in the US where the sale and purchase of raw milk is prohibited in most states. Cow sharing allows people access to raw milk.
One cow sharing company based in Seattle allows farmers to sell an entire cow by dividing the cow up into all its edible parts and people can purchase whatever share they want.
It's done on a first-come, first-served basis, so if you're looking for a filet cut you have to act fast. However, enough shares of the cow must be sold before any sales go through and you get your meat.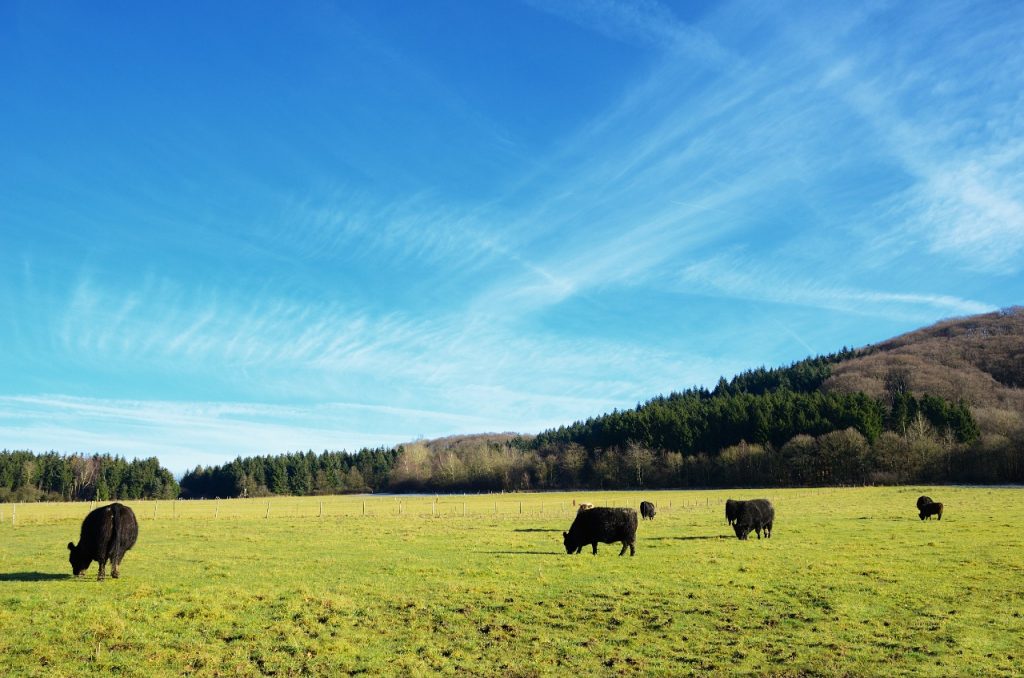 Cow-sharing is certainly a step in the right direction for sustainable agriculture and is mutually beneficial for both the farmer and customer.

If you have any more questions about how to buy either a full or half a cow, or any queries relating to pricing, please do not hesitate to contact us on (530) 949-4241 or via our contact form where we would be happy to answer any queries you may have.