The United States is the top beef producing country in the world, in 2021 it accounted for roughly 20% of the worlds beef production.
2. In 2021, Texas had the most beef cows in the United States followed by Oklahoma, Missouri, Nebraska & South Dakota.
3. Brazil, the European Union and China followed behind the US as the leading beef and veal producing countries in 2021. 
4. As of July 2021, there are 31.4 million head of beef cows in the US.
5. China was the largest beef importer in the world in 2020 followed by the United States, Japan, South Korea and Hong Kong.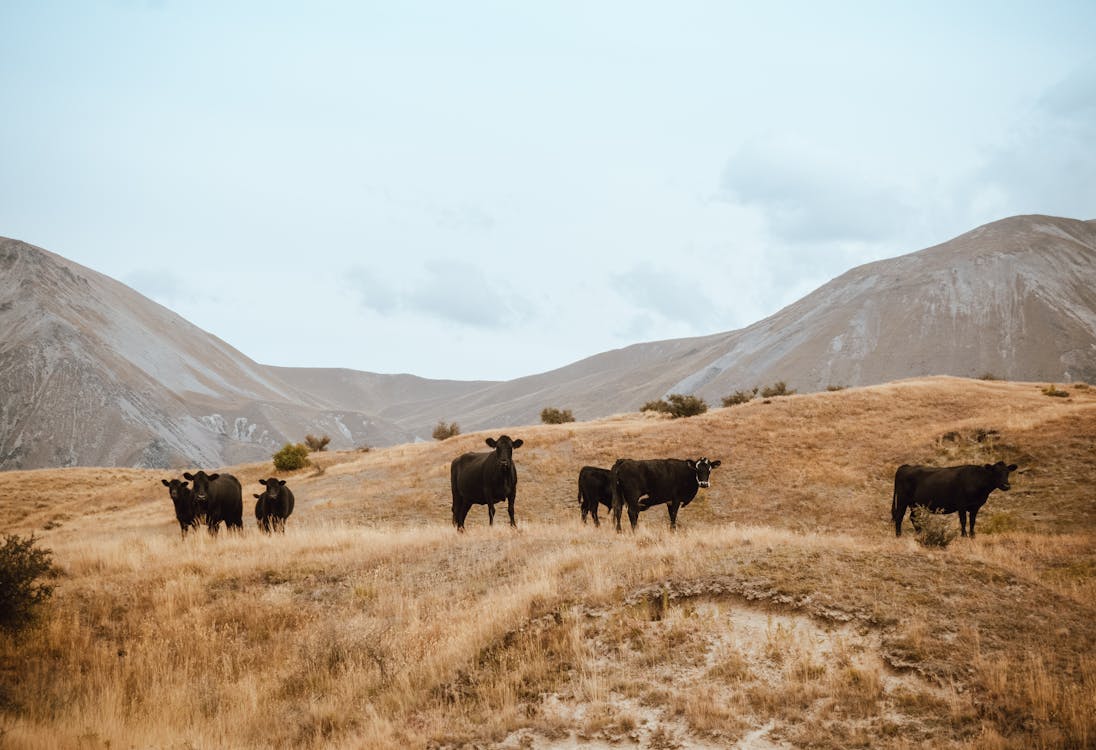 6. In 2020, Brazil was the largest exporter of beef worldwide followed by Australia and the United States.
7. China was the largest beef importer in the world in 2020 followed by the United States, Japan and South Korea.
8. In 2021, Argentina consumed the most beef and veal per capita in the world, about 39.9 kilograms per person every year. 
9. Every day, 76 million Americans eat beef.
 10. This is an average consumption of 112 pounds of beef a year
 11. Medical products, like insulin and drugs used to help the body accept organ transplants, are made from cattle.
 12. Other products that may be made from cattle include candles, paintbrushes, deodorant, dish soap and toilet papers.
13. One cowhide can produce enough leather to make 18 soccer balls.
14. Uruguay, New Zealand, Argentina, Australia and Brazil are the only countries with more cows than people.
15. A cow can smell odors from up to 6 miles away.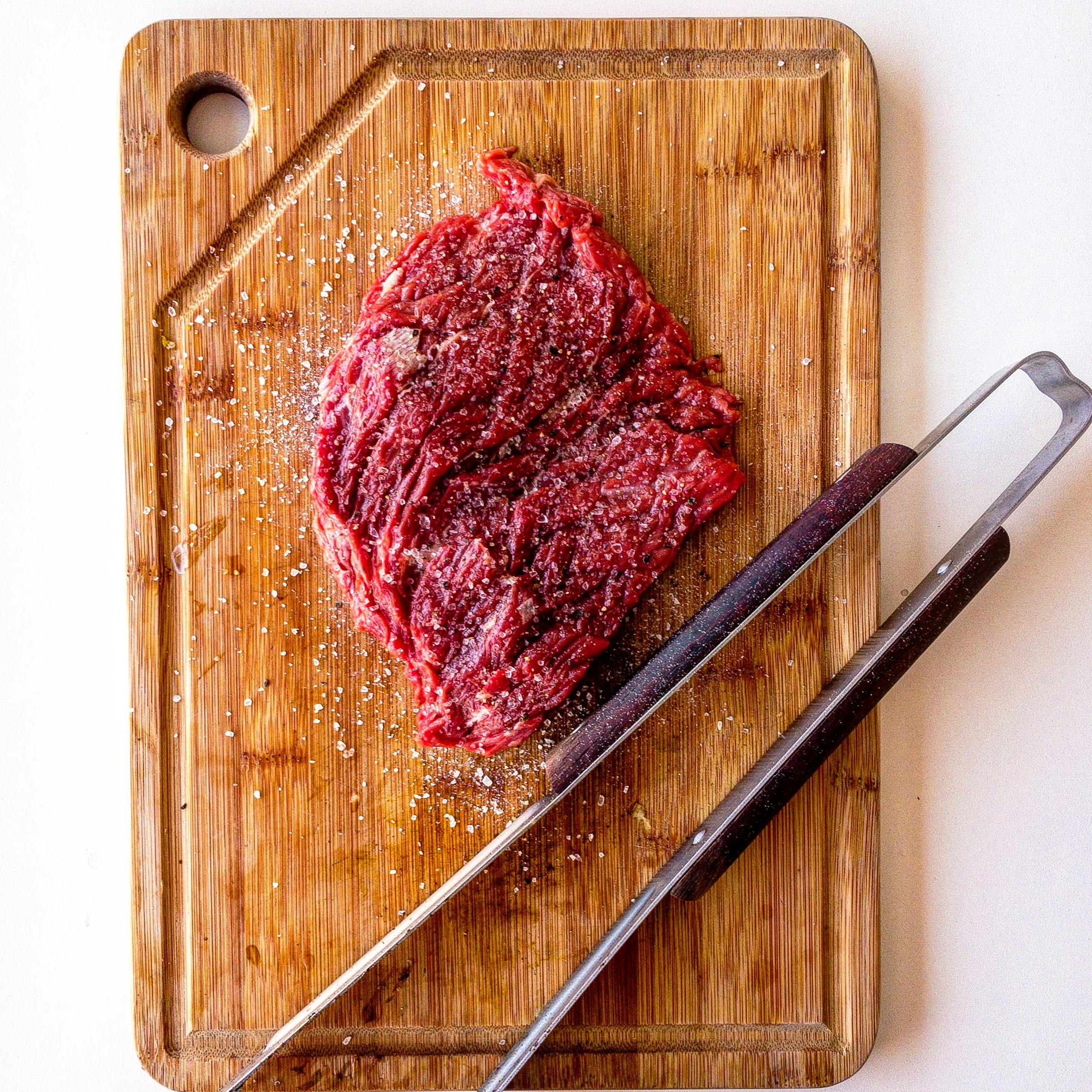 16. They only have a bottom set of teeth, which helps them eat grass.
17. All cattle spend most of their lives eating grasses and other forages on grazing lands.
18. They can eat about 40 pounds of food a day.
19. The marbling of the meat is determined by both genetics and nutrition.
20. Black Angus is the most popular breed in the US, followed by Charolais and Hereford.
If you have any questions or queries please do not hesitate to send them onto us. You can contact us by phone on (530) 949-4241 or send us an email at txbargrassfed@gmail.com.