Grass-fed beef is not only tastier but it is also healthier and better for you. It has fewer calories as it contains less overall fat in comparison to conventional beef. Grass-fed beef also contains a significantly larger amount of CLA (Conjugated Linoleic Acid) and Omega-3 fatty acids, which are better for your heart and general well-being. A diet that is rich in these Omega-3 acids can lower your risk of heart disease, stroke, and even Type 2 diabetes.
Grass-fed beef is richer in antioxidants than grain-fed beef. Beef is a great source of protein and B Vitamins, which are essential elements to a healthy, balanced diet. Below is a breakdown we have compiled of the different vitamins which can be found in our beef, and the benefits associated with each one.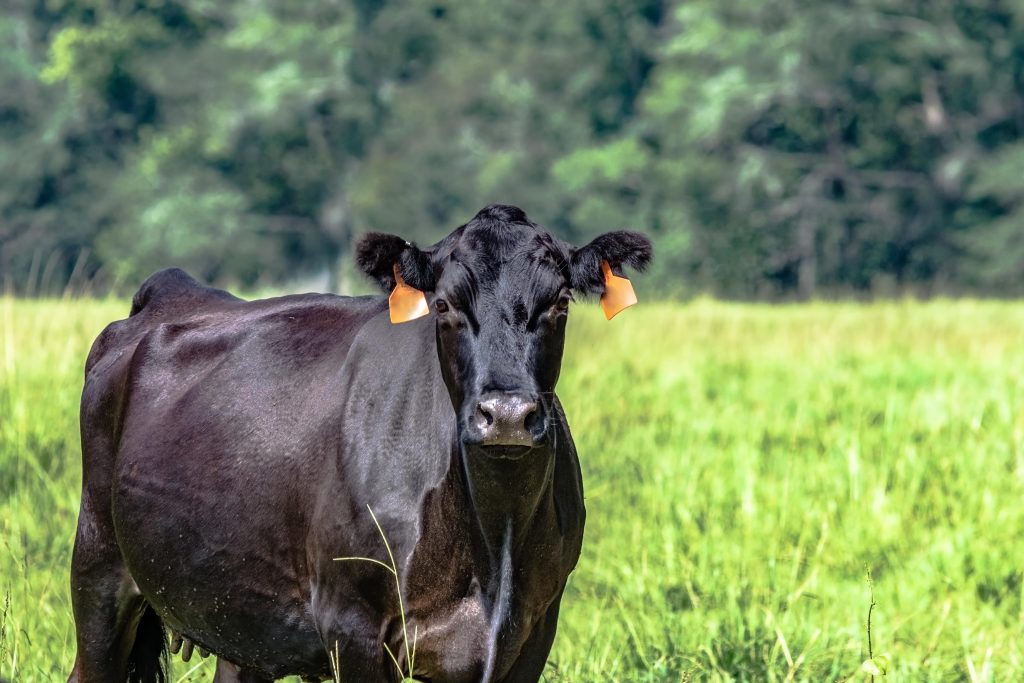 #1. Iron and Zinc
Iron and Zinc are essential macronutrients needed for maintaining overall good health. Our beef is packed full of Iron, which is essential for the production of hemoglobin which allows oxygen to travel to the different tissues and organs within the body, while Zinc prevents illnesses by supporting and boosting the immune system.
#2. Vitamins B12, B3, and B6
B vitamins are important as they help to support your red blood cells and nervous system. These 3 in particular are largely present in our grass-fed beef. Vitamin B6 helps to keep blood sugars in a normal range and also supports the growth of strong, healthy nails. Vitamin B12 is an essential nutrient that helps to prevent anemia and keeps nerve and red blood cells healthy. Vitamin B3, also known as Niacin, helps support the skin, digestive, and nervous systems.
#3. Vitamin A
Vitamin A plays an important role in maintaining a healthy immune system as it simulates responses that protect your body from illnesses and infections. It is also vital to eye health and vision as it protects your eyes from night blindness and age-related illnesses.
#4. Vitamin E
Vitamin E is most commonly known for its benefits to skin health and appearance. Your body needs Vitamin E to help regenerate and repair damaged cells, so it plays an important role in supporting your immune system!
Overall, grass-fed beef is a lot healthier and richer in nutrients than grain-fed beef. Here at TX Bar, we do not use antibiotics or hormones on our animals, so you can be guaranteed high quality, chemical-free, and nutritious beef. If you would like to understand more about the health benefits of grass fed beef be sure to check out our great blog post!
If you would like to find out more about our grass-fed beef or if you want to taste it for yourself, do not hesitate to get in contact with us by phone at (530) 949-4241 or send us an email at txbargrassfed@gmail.com.