Not only are there many health benefits of buying our grass-fed beef (Check out our blog 5 Health Benefits of Grass-Fed Beef), but it is also environmentally more efficient. Here at TX Bar, we produce some of the best quality grass-fed beef that Northern California has to offer. However, we understand that not everyone wants to purchase a full cow, so we offer the choice to purchase half a cow and from there, you can choose the specific cuts you want and how you want them to be wrapped- meaning all you have to do is collect them from our local butcher and find somewhere to store it all! You may have a few questions about how to go about buying half a cow and how much beef you will actually be getting- so let us explain!

Ordering the beef
From an economical perspective, buying in bulk can be very beneficial for you, the customer. On our ranch here in Northern California, a half a cow usually gives 200-275 pounds of beef, but each cow is different so it may vary depending on the weight of the animal. However, purchasing half a cow is a little bit different from buying a full one. Once we receive your order, we will pair you up with someone who wants the other half, which saves you from having to find someone! We cannot process the order until we find the second person. Once your order goes through, we will request a deposit, and after this is all completed we will begin to work on your order and keep you updated on its progress! Once the order has been completed, it will be available for collection from our local butcher (Los Molinos Meats, California).

Storage
You may have concerns about how you are going to store nearly 300 pounds of beef. From our experience, an 8-12 foot cubic freezer is sufficient to store all the meat from half a cow. When stored in a freezer, the beef can last up to 12 months. But you should check your dimensions before processing an order, to ensure you can store it all.
Top-tip: If you are traveling a long-distance when coming to collect your meat, we recommend picking up some dry ice for the way home in order to ensure your beef stays frozen for the entire journey.

Benefits of buying half a cow
There are numerous benefits to buying half a cow. The most obvious benefit of buying beef in bulk is the savings you make economically, especially for the quality of meat you are getting here at TX Bar. Not only that, but buying in bulk makes it easier to plan meals in advance when you know what you have. All you have to do is take the beef out of the freezer! The most important thing is that you know exactly where your beef is coming from, and you can rest assured that the meat is 100% hormone and antibiotic-free.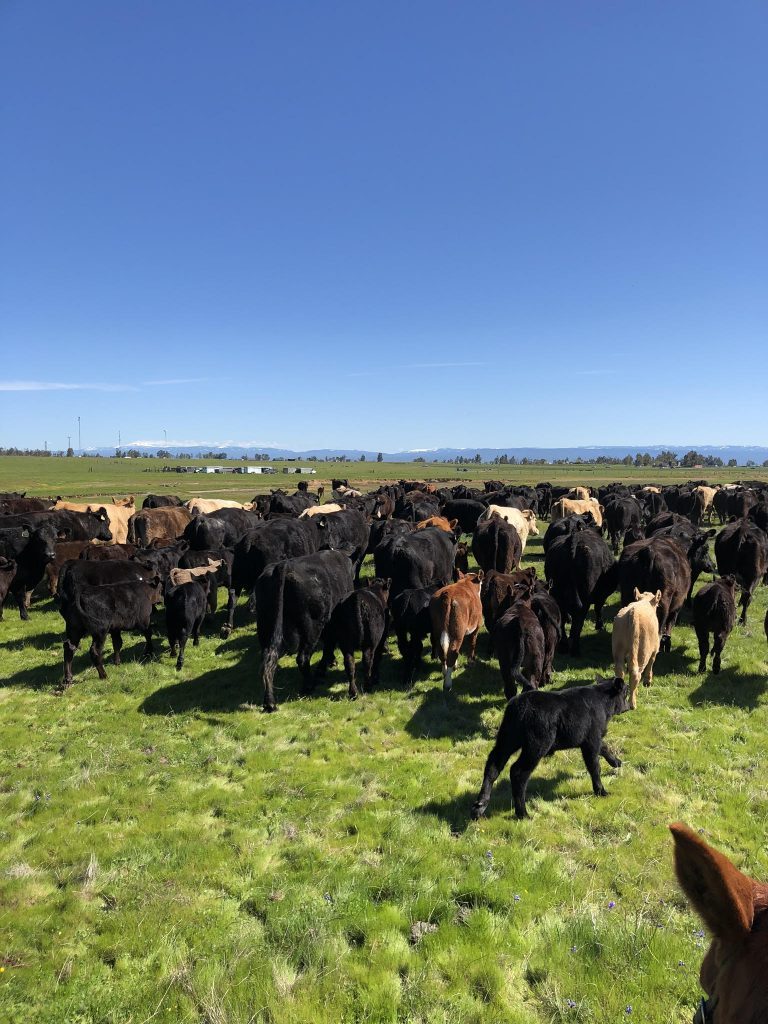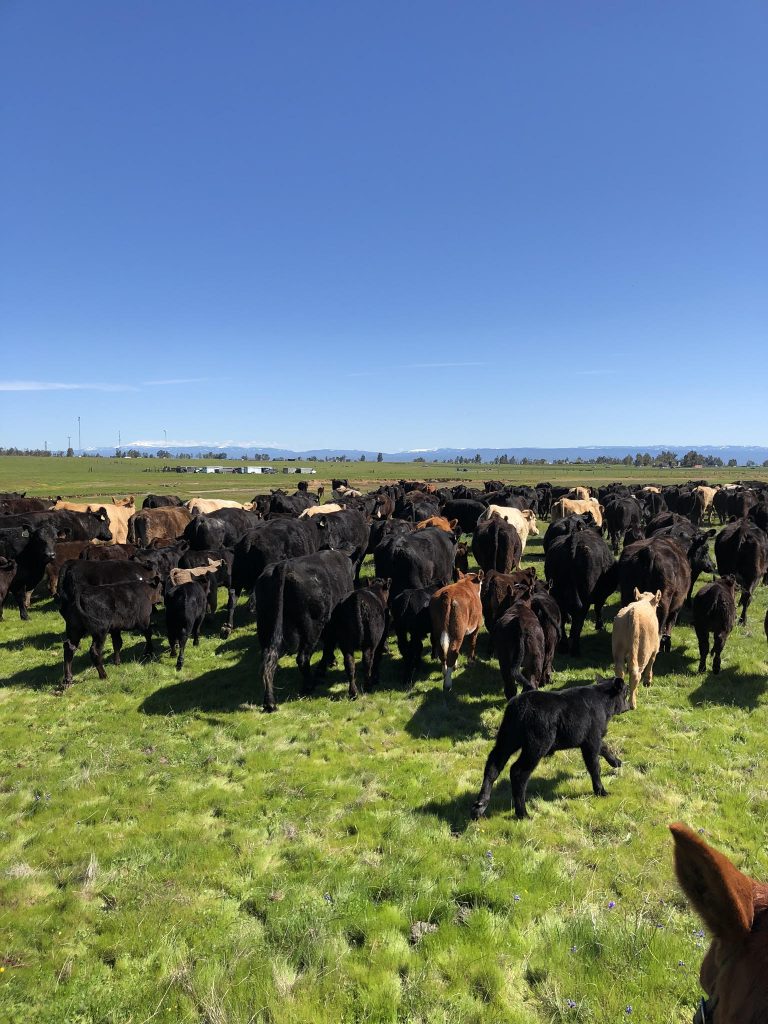 If you have any more questions about how to buy half a cow, please do not hesitate to contact us on (530) 949-4241, where we would be happy to answer any queries you may have about buying half a cow.